Through these 3 places, children will see people from all walks of life, what is the difference between less educated and more educated people.
When children are lazy to study, the first thing parents need to remember is to know how to control their emotions, not to beat or scold children. Not every child is aware of how important learning is, how it affects the future. For many children, learning is boring and exhausting.
When the child doesn't want to study, the famous Chinese professor Ms. Li Meijin said, take the child to these 3 places, it is more helpful than hitting and scolding.
1. Bus station
The bus station is a complex place, vehicles and people from all over the provinces gather and rotate in this place. This is where we often see people carrying armpits with large bags and small bags, people sitting in the waiting room, people waiting outside the parking lot. Especially on holidays, this place is also crowded, bustling with all kinds of people, everyone's face is full of fatigue from waiting and jostling.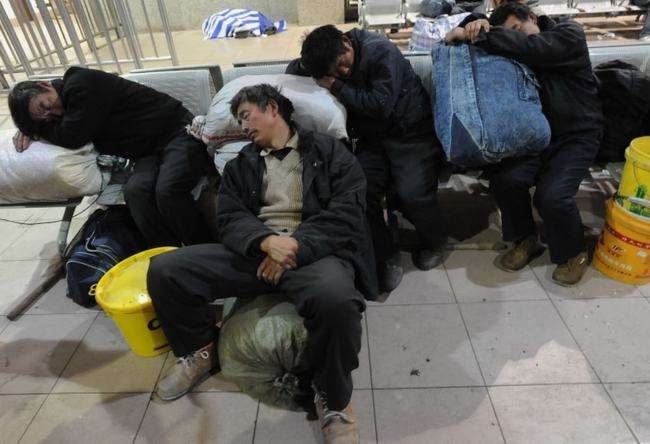 In general, the bus station is not too dirty, disheveled or poor, but most of them are middle-class and lower-class people. Due to the cheap fare, those who have plenty of time but little money will prefer to choose the bus as a means of transportation when they want to go out or go home. If there is a little more money, some people will choose the sleeper bus, it will be a bit more comfortable.
2. Train station
The train station is not too crowded but there are always people coming in and out, big and small suitcases. Outside the waiting room, there are people who are tired because the train is late, people are standing, people are lying down.
Some people, in order to save a bit of money on accommodation, accept to sleep one night on a train station bench, waiting for hours just to catch the train they need. This place is hot, a lot of smoke, the smell of sweat is faint, the scenery is not much different from the bus station.
However, taking the train today is also divided into many compartments with different prices. Those with money who do not want to take the bus can choose to buy a sleeper train ticket, with air conditioning, both safe and not difficult, comfortable seats. On the contrary, those who are not too rich will choose hard seats, no air conditioning, the fare may be less than half but have to suffer from fatigue and crowding during the ten-hour journey.
3. Airport
Compared with all means of transportation, when you want to go out, flying will save time and be the most comfortable. Of course, airfare is not cheap, it is also divided into many different classes, but in general, this is not an option for the majority, from the middle class upwards.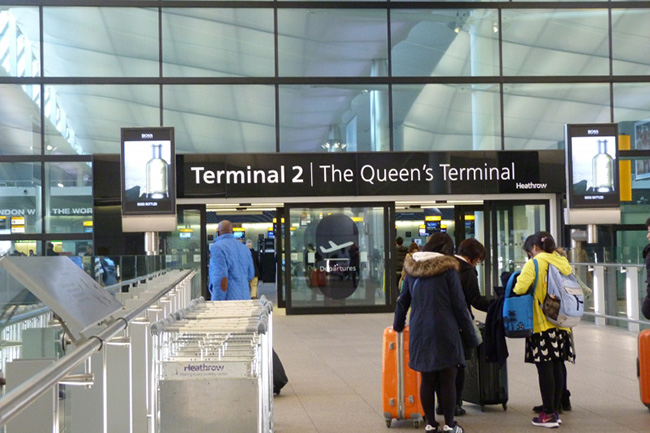 Most of the people moving in the airport are educated, have money, value their time, dress politely, and be bright. The scene in the airport also rarely has the scene of jostling, pushing, and the smell of sweat.
Therefore, when children are lazy to study, do not realize what the value of learning is, parents can take children to these places so that they can observe different people from all walks of life. Parents can tell their children that, going to school is not to please parents, but to make them responsible for their future lives.
Learning is never an easy thing, it not only requires the hard work and efforts of the child but also the guidance and care of the parents. Every time a child is bored with school, parents should take the child to more places so that the child can feel what hard work is. If you don't study at a young age, what will your life be like when you grow up?
In summary, parents need to let their children understand that, on the road to success, there is not only schoolwork, but if you don't work hard and make no effort, the future will have very few options. When stepping out into the society, reality is very cruel, the hardships and difficulties when you are still studying will be nothing. Therefore, during the years of being able to endure hardship, your children should try harder so that they will not regret later.